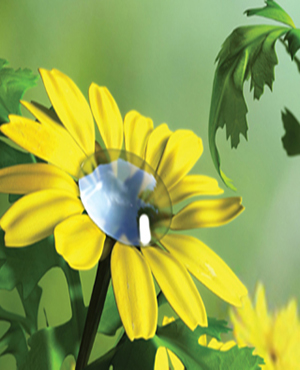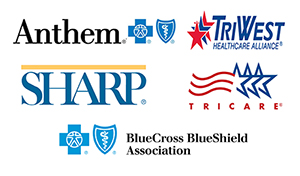 Here are some links to useful allergy resources:
American College of Allergy, Asthma & Immunology (ACAAI)
American Academy of Allergy, Asthma & Immunology (AAAAI)
The Food Allergy & Anaphylaxis Network
Billing & Insurance
We accept many private insurance plans and belong to most local managed care groups. Please check with your insurance company for benefit information before you schedule any appointment.
At the time of your visit, we require a copy of your insurance card, prior authorization information and co-pays due for that visit.